Meet BRITEthink Assessment
Building blocks for fast-growing training centres
BRITEthink Assessment aims to provide support, quality assurance, content and curricula to training providers in the UK and internationally to deliver Ofqual and CPD qualifications.
BRITEthink Assessment aims to provide support, quality assurance, content and curricula to training providers in the UK and internationally to deliver Ofqual and CPD qualifications.
Meeting the checklist for compliance
Setting up a training centre to deliver accredited qualifications can be tough. Understanding the right protocols and processes, ensuring the team has the right qualifications to developing curricula and session plans can be a daunting and time-consuming process.
The need for skills development is in high demand and training centres want to start operations quickly, but need to navigate their way through the setting up procedure.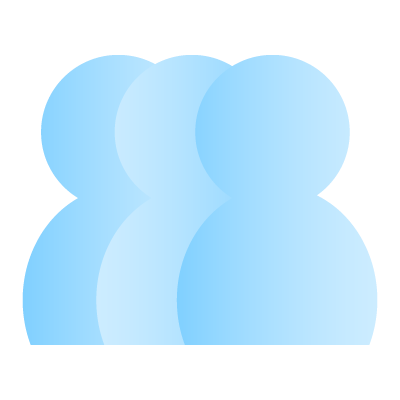 Qualified teams in vocational assessment, education and training and quality assurance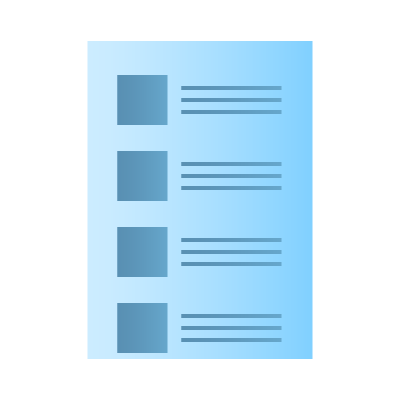 The policies and procedures in place and reviewed frequently*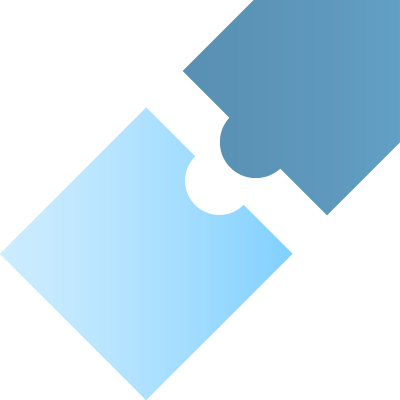 The curricula is tailored to schemes of work and session plans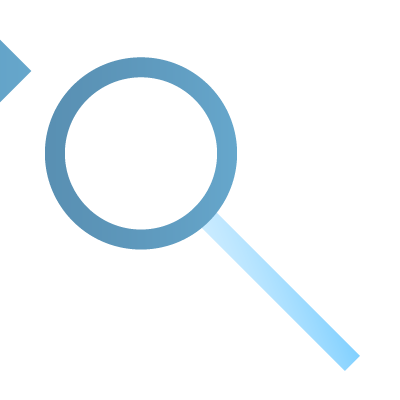 CPD training and criminal checks carried out on all team members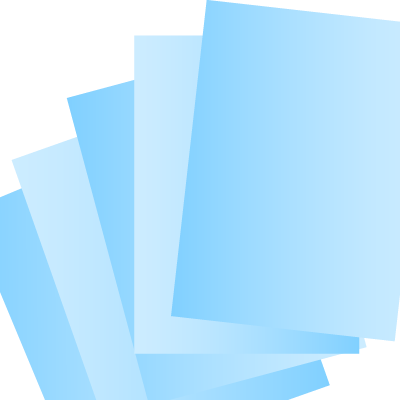 Assessment, marking and moderation plans are operational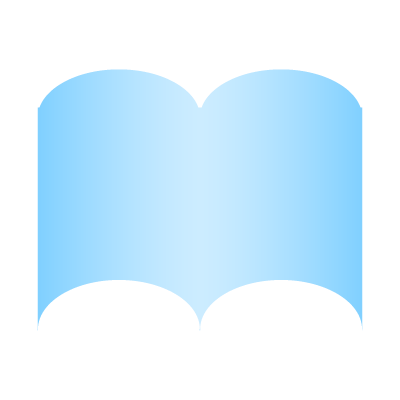 Online and offline content and resources are set up to meet the needs of the course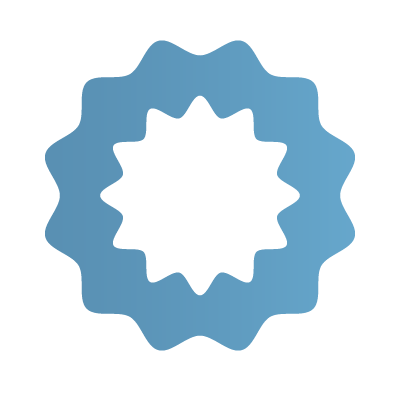 Team members are recruited who are experts in their fields for the vocational courses they are delivering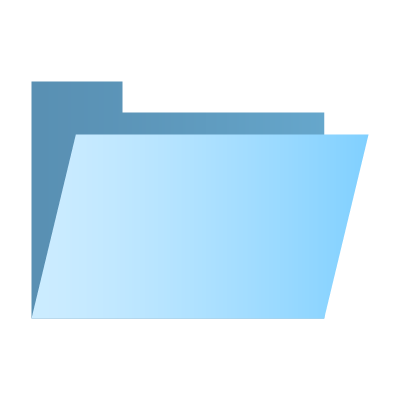 Robust assessment platforms for internal and external quality assurance are in place
* This includes quality and diversity, safeguarding, plagiarism and much more
Setting up an an Ofqual training centre requires a team and quality assurance processes are in place for the application to be granted. While this is easier for those with a UK vocational skills background, for others this is complex.
Every building block you'll need to get started
BRITEthink Assessment can support start-up training centres in the delivery and operational management of vocational training and assessment delivery.
Alongside having the technical skills and ability in vocational assessment, coaching and quality assurance, we are an Edtech company which develops online learning content and platforms which can assist the training centre in meeting awarding body needs.
Online and offline pedagogy
Creating engaging sessions
Offline into online learning transformation
Online marketing for adult education
International project management
Gamification in education
Adult education specialists
NFTs and blockchain in Edtech
Machine learning and NLP in Edtech
Setting up online learning
Video, audio and readable content
Learner behaviour and data analytics
Case studies
NEIT Training - Bangladesh
While training newly recruited assessors, we had team members take on the temporary role of quality lead and safeguarding officer until the relevant team in Bangladesh was qualified. Alongside this dedicated role were the BRITEthink assessor and IQA team who acted as the countersignatures for all assessments while the educators in Dhaka were trained.
Other services which BRITEthink offered included the development of all policies and procedures, student welcome packs, quality checks on all new assessors for occupational competency and due diligence.
One of the first exercises in the project included the development of delivery plans and schemes of work. The team worked closely with the trainee assessors at NEIT to develop their understanding and competency in the planning and assessment of Ofqual qualifications.
BRITEthink supported the training centre with our digital pedagogy and knowledge of platform development. In this case, BRITEthink supported local developers in Bangladesh with wireframe designs and guidance on how to set up an effective online platform which supports both learning and assessment and something which learners, assessors, IQA and EQA can all use.
The impact of the project created new jobs for training and assessment roles in Dhaka and remote assessors across Bangladesh, the work increased local training and skills development with a 93% pass rate from the courses. The training centre has now grown into a new brand and can work independently with the Ofqual awarding body
Sharing Education - Ghana
As with our Bangladesh project, we have supported the internal team development, policies and processes. The focus of training in Ghana is based on ICT, digital skills and digital marketing. BRITEthink has given in-depth knowledge on how to develop the scheme of work to ensure the content for an ever-changing industry is always up to date.
Using the skills we have developed from the growth of BRITEthink Academy, we have supported the training centre with marketing materials and advice on how to grow learner numbers while supporting high engagement which reduces drop-out/churn rates.
This project is ongoing with the development of our working relationship growing into further content and courses in cybersecurity to the blockchain. The impact of the project can already be seen with a confident and fresh training centre providing skills which are needed in a work-from-anywhere jobs market.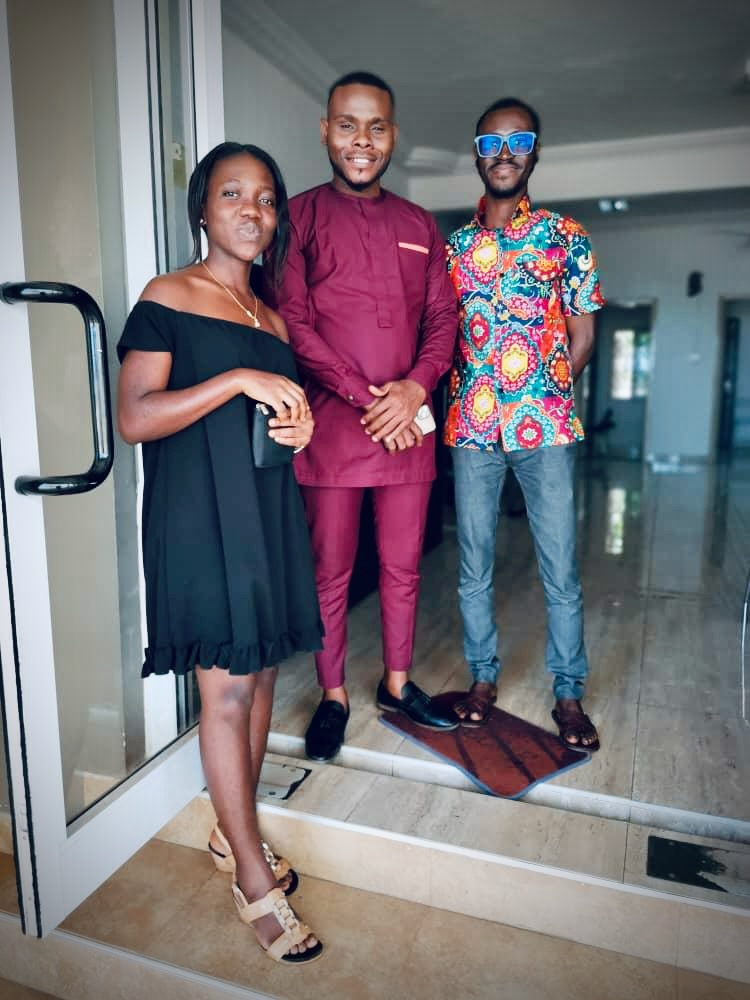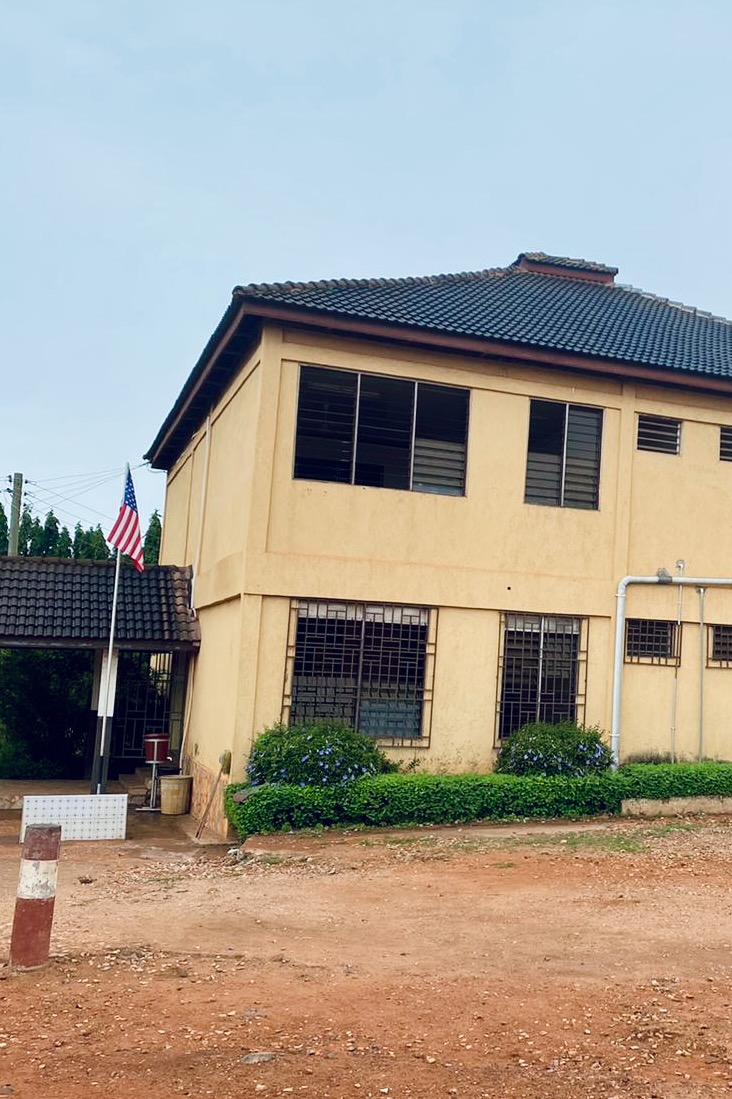 Pricing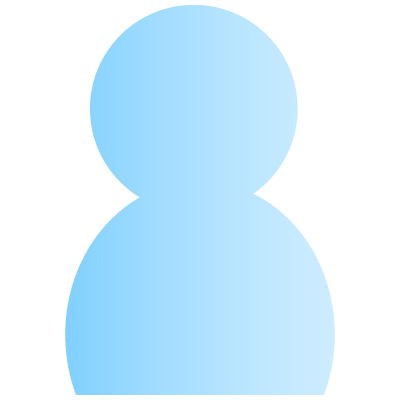 The Supporting Consultant (short-term)
A consultancy service providing knowledge ideas and support from assessment and quality, through technology and implementation. Some training centres use us for a few days each month or a more strategic, long-term plan. Prices start from £150 for a day of consultancy.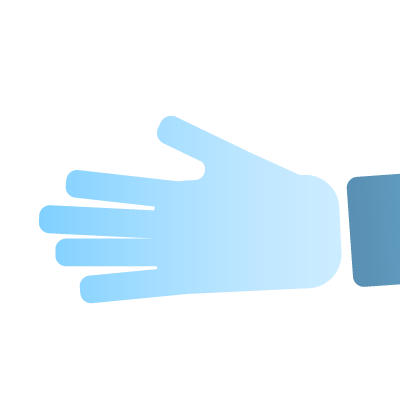 The Helping Hand (short-term)
We help the training centre set up, start delivering and qualify all staff until the organisation is ready to work solo. To help training centres start, we don't ask for money up-front and charge on staff training, assessment and quality assurance of the learners. Prices are affordable and start with £60 per level 2 learner and £80 for level 3 learners. In addition, we offer flexibility and training centres can choose a short 4-month contract with us to see how the relationship works, before committing any further.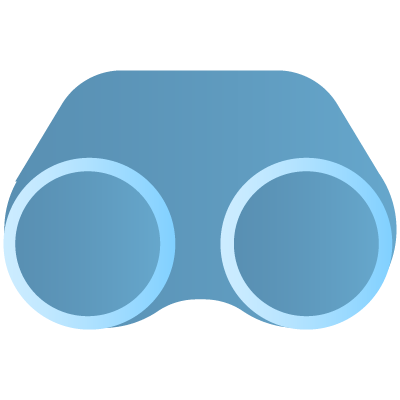 The Vision (Long-term)
Like with the helping hand programme, we would support the training centre in starting up to provide a long-term partnership and vision; this process often occurs holistically.